FREQUENTLY ASKED QUESTIONS

For On/Off Road delivery and current pricing, contact our office.
FREQUENTLY ASKED QUESTIONS
Following these guidelines helps ensure safety as well as competitive pricing.
What if I am a first time customer?
How soon should I expect my delivery?
What is the minimum amount I can order?
Will you deliver in bad weather?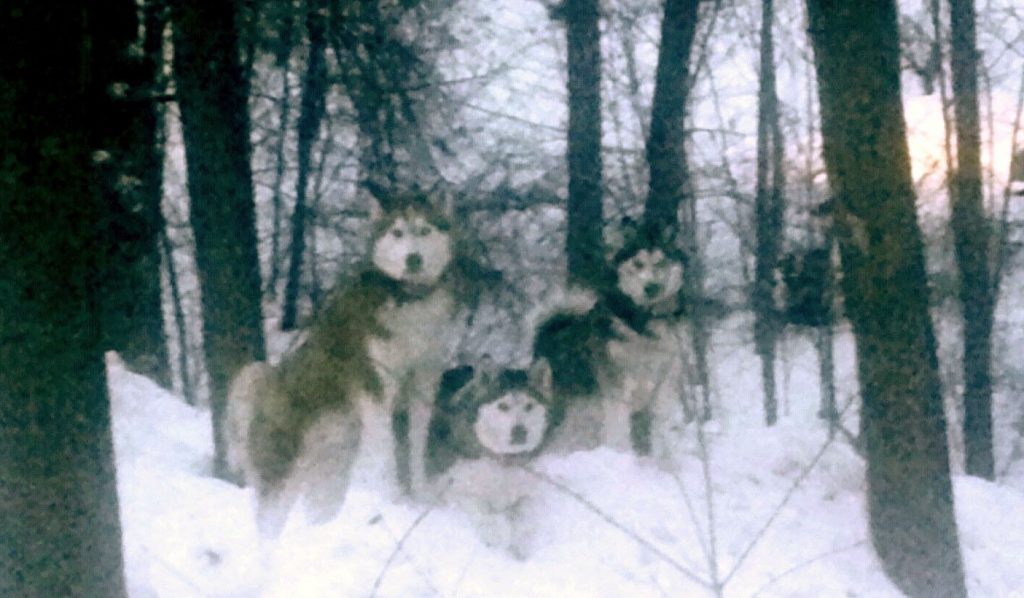 Thank you for choosing United Petroleum. Our top priority is keeping  you warm at the most affordable rates possible.